Your Caring Vet in Baton Rouge. We Put Your Furry Friend's Health First.
At Coursey Blvd Animal Hospital, our goal is to make sure your pet feels its best. We believe in preventative veterinary care, such as annual wellness checks and physical exams. Our efforts keep your little one's steps peppy by catching any potential problems and treating them before your pet's noses become warm and dry. Bring your furry family member in to see Dr. Bob and the rest of the team at Coursey Blvd Animal Hospital in Baton Rouge today.
Our preventative medical care services include:
Dr Bob is excellent with animals. Takes time to explain the plan for pets health. Staff is also very friendly.
Dr. Bob and his staff are so down-to-earth, professional, and trustworthy. My visits have always been as worry-free as possible. I highly recommend CBAH!
We couldn't imagine taking our animals anywhere else. The level of caring and professionalism is top-notch!
To Our Vets in Baton Rouge, Your Pet's Health Comes First
As soon as you step into our animal hospital, our top priority is taking care of your little one. Our animal-loving staff cares about how your pet feels and provides the right care for their health.
Our 30 years of experience and high-quality technology allow us to diagnose and treat your pets with love and accuracy. We treat the pets you call family so carefully because when you bring your pets to Coursey Blvd Animal Hospital, they become our family too.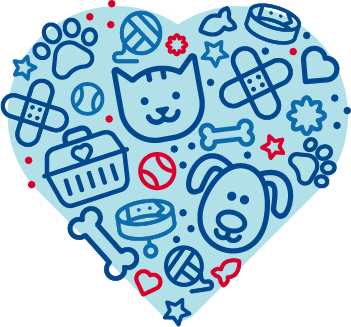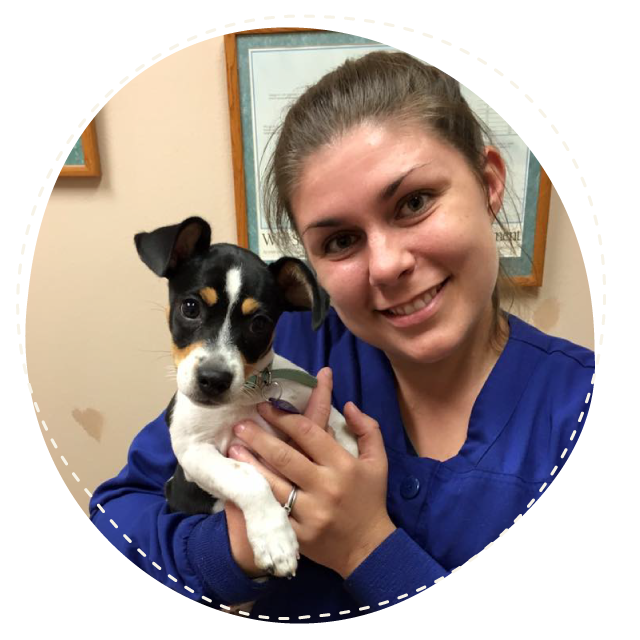 No Push for Unnecessary Treatment
You'll never have to worry about putting your pet through unnecessary treatment at Coursey Blvd Animal Hospital. Dr. Bob believes in doing everything needed to treat your dog or cat, and nothing that's not needed. There are no random tests to add to your bill or rushed operations when it comes to your pet's health at our vet office.
Dr. Bob and the attentive team at Coursey Blvd Animal Hospital take the time and patience to walk you through the treatment or surgical process and why it's necessary for your little one. We always treat your furry family members as one of our own.
Call for More Information About Our Veterinary Service or to Speak with Your Vet in Baton Rouge
Our staff is ready to answer any questions you may have concerning your little one's health or about our veterinary services. Call 225-292-4392 to schedule. We can't wait to meet and treat your pet!