Dental Care Matters for Pets Too!
Schedule a Pet Dental Service for a Healthier Smile
When a pet has a healthy and beautiful smile, it brightens everyone's day, which is why your pet's dental care is just as critical as any other part of pet health. Our caring staff at Coursey Blvd Animal Hospital in Baton Rouge takes special care of your pet's teeth with our pet dental services. Using love, careful attention to detail, and our ultrasonic dental scaler and polisher, we remove tartar and plaque to freshen their breath and to keep their teeth healthy.
The Dangers of Dismissing Pet Dental Care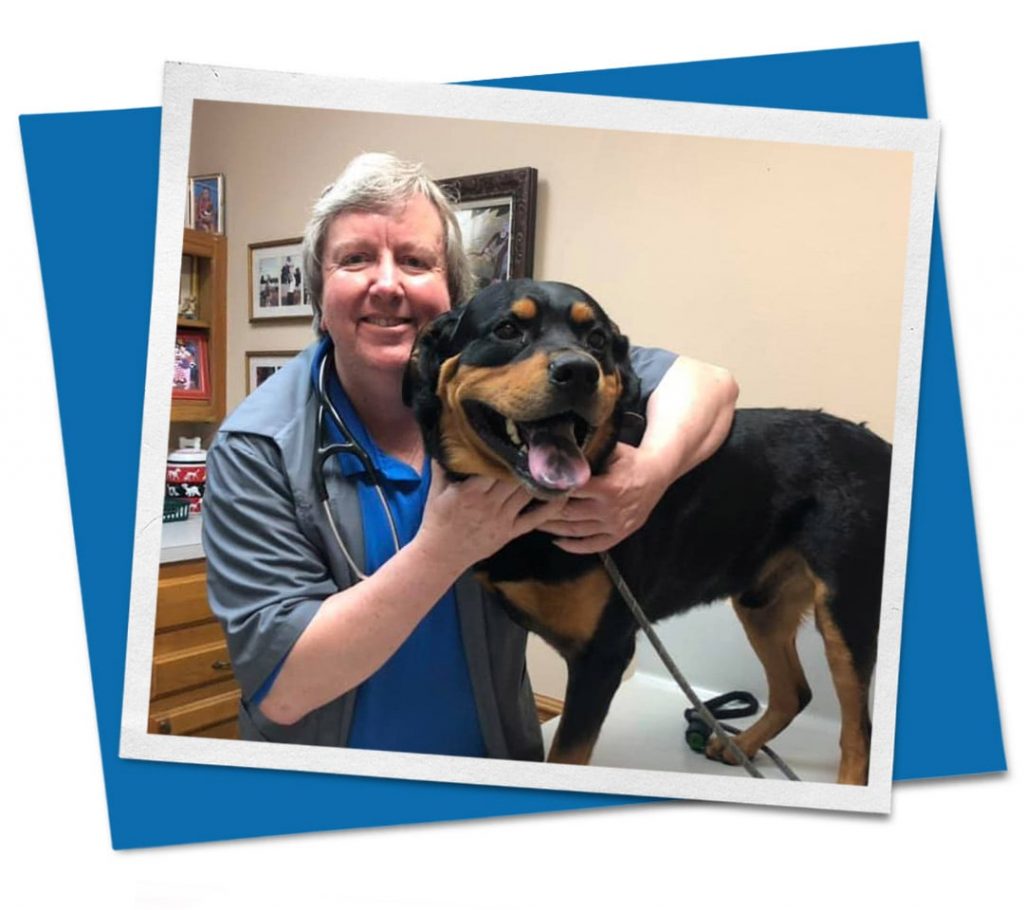 It's hard to recognize pet dental problems, especially if you don't check your pup or kitty's teeth every day. A professional, like Dr. Bob, can spot dental problems during your visit and find the best solution before it becomes a bigger issue.
Dental disease can potentially lead to other health issues through the bloodstream, creating problems like heart, liver, and kidney disease. Pet dental care is crucial in catching and preventing other health problems down the road.
Pet Dental Services at Coursey Blvd Animal Blvd
Just like anyone else in your family, your dog's or cat's chompers should be checked at least once a year! Our pet dental services include cleaning, polishing, and the occasional tooth extraction. The process starts with an oral examination to evaluate the health of your pet's mouth and teeth. From there, we recommend the best tooth care for your furriest family member so they can continue to have strong and healthy teeth.
Your pet needs their teeth checked as soon as possible if you notice:
Intense bad breath
Broken or loose teeth
Extra teeth or retained baby teeth
Discoloring of teeth
Abnormal chewing, drooling or dropping food
Reduced appetite
Signs of mouth pain
Bleeding gums
Swelling around the mouth
In between dental visits, you can take basic care of your pet's teeth with regular brushing several times a week. There are many pet dental care products available in stores, but not all of them result in effective cleaning. Talk to our staff about what products and methods of cleaning you should use for your pet's dental health.
Call to Schedule a Pet Dental Appointment in Baton Rouge
Pet dental care shouldn't be overlooked when taking care of your pet's overall health. Talk to Dr. Bob or anyone on our staff about pet dental care today. Call us at 225-292-4392 for more information.