Veterinary Jobs Available at Coursey Blvd Animal Hospital in Baton Rouge
Apply to join our team of caring animal lovers at Coursey Blvd Animal Hospital in Baton Rouge. Visit our office to pick up a veterinary job application from us today or call 225-292-4392 for more information!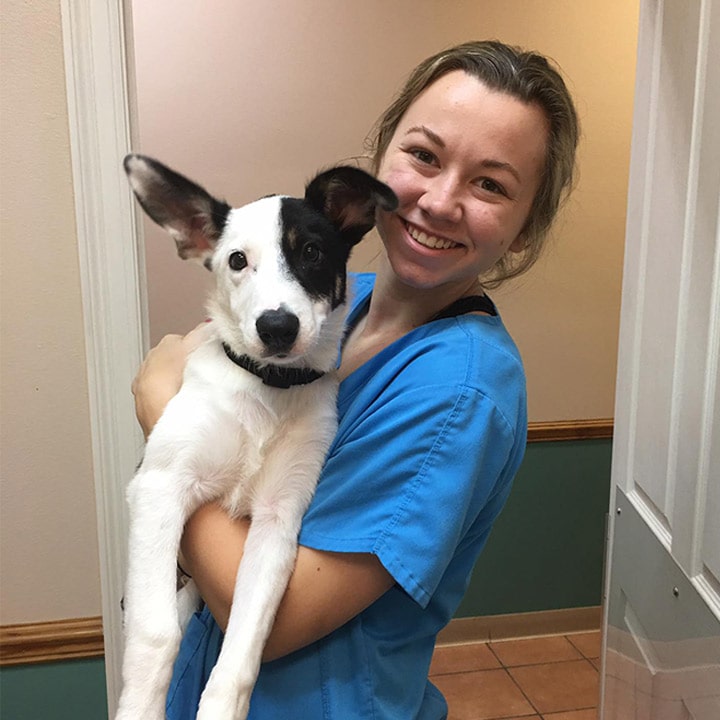 Veterinary Receptionist/ Assistant
IMMEDIATE employee needed. Experience working with animals is required and receptionist experience a must.
Dealing with animals and receptionist experience is a major factor in this job.
Must be an independent worker.
Job duties include answering the phone, scheduling appointments and checking clients in and out using office computer skills. Client interaction requires quality customer service skills face to face and on the phone.
Organizational skills are necessary for maintaining files as well as the ability to multi task, constantly re-prioritize and follow policies and procedures.
In addition, this job will include working as an assistant directly with the doctor. This requires the ability to take and follow instruction and think on your feet.
Must have transportation available at work at all times
Job Type: Full Time (40 Hours)
Pay: $12-$13 Based on Experience
If interested please submit your resume & come into the clinic to complete an application.
Due to COVID-19 we are only letting 1 guest in the waiting area at a time. Please call 225- 292-4392 when you arrive at the clinic.
Coursey Blvd Animal Hospital