Coursey Blvd Animal Hospital Services in Baton Rouge
Coursey Blvd Animal Hospital in Baton Rouge practices quality veterinary care for furry friends with a wide variety of services. Our caring staff will be there to help you with thorough explanations and your pets with calming pats and warm smiles throughout your entire appointment. We work hard to nurse your pets back to health.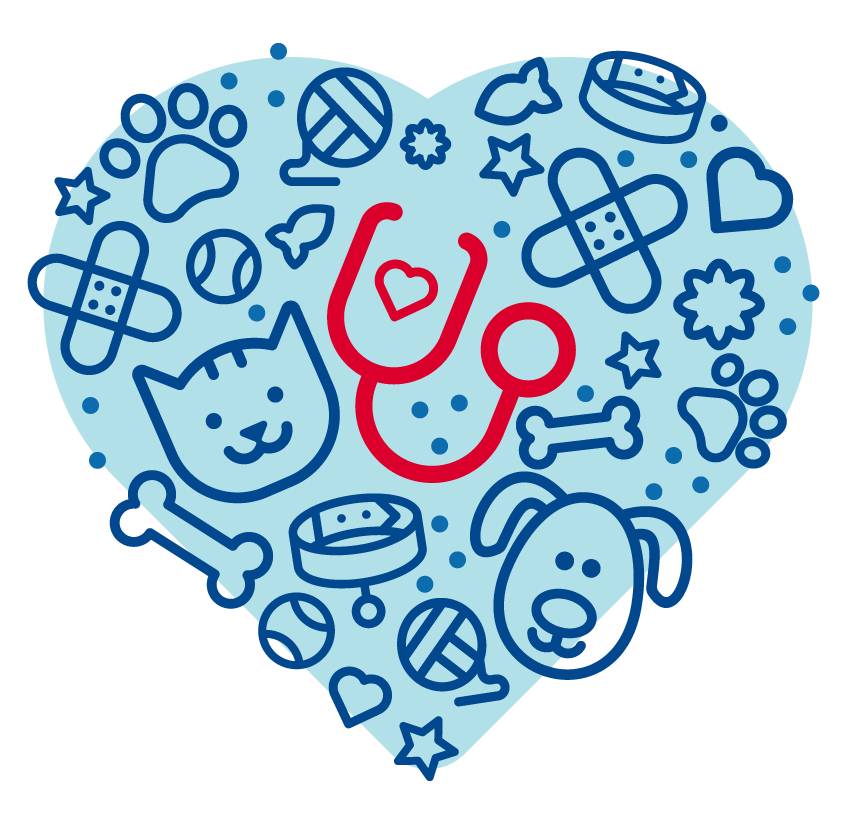 Our veterinary services include:
Our Animal Hospital Uses the Latest in Veterinary Technology
We house the latest technology in veterinary care, so your pets get the best treatment when there's a health scare. Our goal is to find an accurate diagnosis efficiently. We can have in-house blood results available within 15 minutes while you wait so we can give your pet the right treatment the first time. We want their tails wagging and their paws dancing again as quickly as possible.
Your pet's health is our top priority, and if they're hurting, we're hurting. That's why we have the finest in veterinary technology in-house and stay up-to-date with the latest in professional pet care.
Some of our advanced tests and technology include:
Call Our Baton Rouge Animal Hospital on Coursey Blvd to Schedule an Appointment
Contact our caring staff at Coursey Blvd Animal Hospital for scheduling or more information on the services we provide. We're happy to answer any questions you may have about us! Call us today at 225-292-4392.