Our Mission at Coursey Blvd Animal Hospital in Baton Rouge
Coursey Blvd Animal Hospital has been serving pet owners and their furry friends in the Baton Rouge area since Dr. Robert "Bob" Marshall started practicing veterinary medicine in 1985. As a graduate of the LSU School of Veterinary Medicine, Dr. Bob opened the doors to Coursey Blvd Animal Hospital in 1987. Dr. Bob's 35 years of experience makes him one of the most skilled veterinarians in the area. There's no shortage for his passion and deep care for animals.
Dr. Bob's mission, along with the rest of the team at Coursey Blvd Animal Hospital, is to take great care of your pets. Your pet's health matters, and we want to take the time to get to know you as well as your four-legged family member.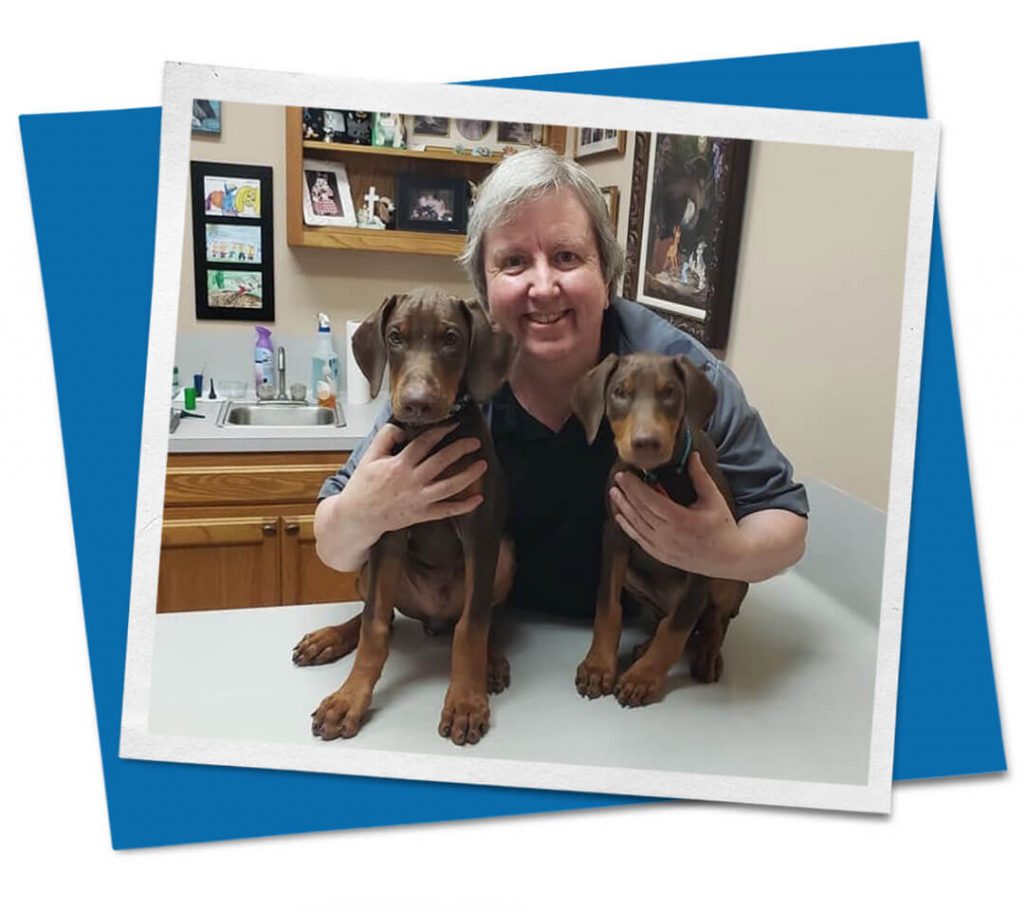 Your Pet's Health is Our #1 Priority at Our Baton Rouge Animal Hospital
Not sure what's wrong with your fur baby? Bring them into Coursey Blvd Animal Hospital in Baton Rouge to see Dr. Bob, and he will get to the bottom of the problem. We house up-to-date technology to run tests efficiently, with same-day results available. Giving your pet the best care as soon as possible is our top priority, so they can feel their best sooner rather than later.
We'll take the time to thoroughly check your dog or cat to find the source of their medical problem. We go beyond the routine list of exams and tests and focus on making sure they are healthy and happy.
Dr. Bob will do what is best for your pet based on all available options. We understand the place in your heart that your pet holds. You spend a small part of your life with them, but they spend their entire life with you. Let us help you make their years with you the best it can be with exceptional and loving care.
Why Visit Our Animal Hospital in Baton Rouge?
For more than three decades, we have been able to provide quality care for pets in the Baton Rouge area and continue to go above and beyond with the level of service we provide. A few other reasons why you and your fur baby should visit Coursey Blvd Animal Hospital include: