Schedule Your Cat or Dog's Next Boarding at Coursey Blvd Animal Hospital in Baton Rouge
Do you have plans to travel without your furry friend? Bring them to Coursey Blvd Animal Hospital for fun, high-quality cat or dog boarding services in Baton Rouge. Our boarding service includes all of the attention your four-legged pal needs while you're away, from food and exercise to tug-of-war sessions and extra tender loving care!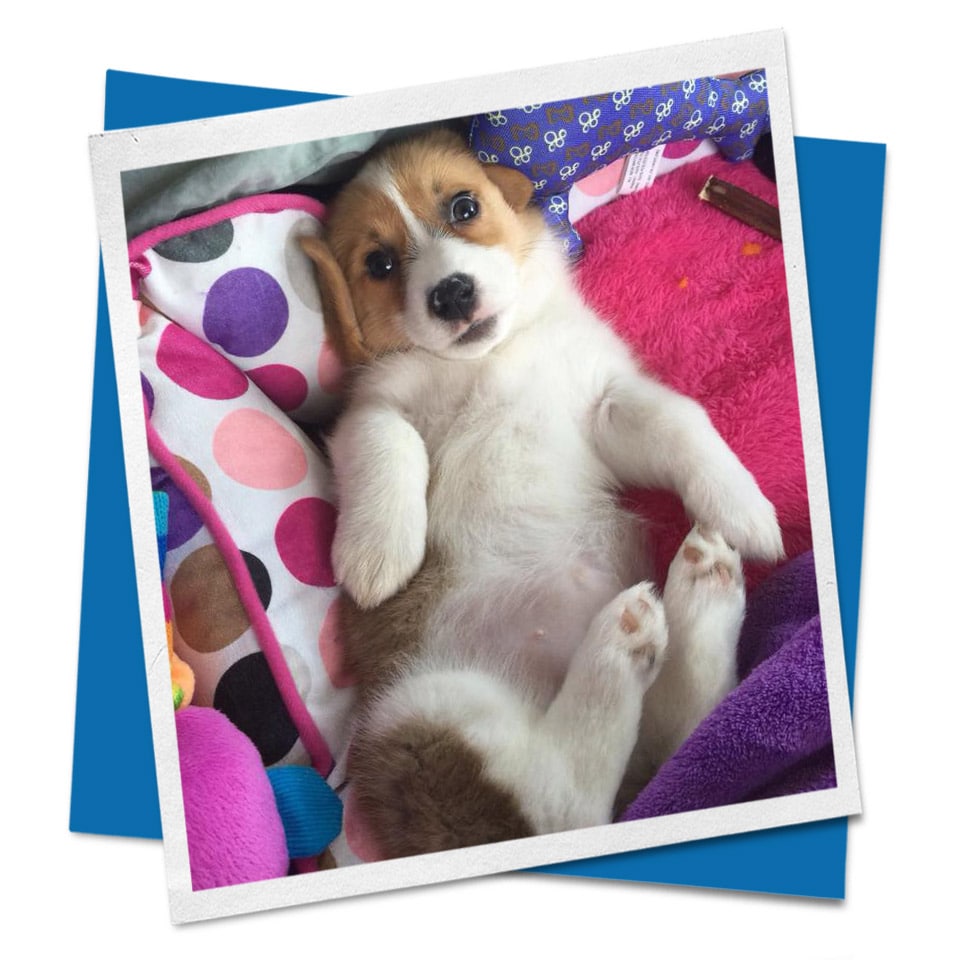 What Dog & Cat Boarding with Us is Like
You don't have to have a worry in the world when your dog or cat stays with us. All you need to do is let us know how long their stay with us is, bring their favorite toy, and any necessary medications. Please note that all animals boarding with us need to have their required yearly vaccinations. If updates are required, we can take care of that while your pet boards with us.
Your pet will have the best time of their life when they board with us! With plenty of attention from our friendly staff and enough yard space for a Great Dane to romp about in, you'll have peace of mind while you're away.
Please Note: We do not board diabetic pets who are not our regular veterinary clients.
Cat & Dog Boarding Prices at Our Place in Baton Rouge
Our cat and dog boarding fees are based on your pet's weight.
Boarding clients may qualify as a "Gold Star Boarder" and receive a discounted boarding rate off regular prices per day if your four-legged friend has had their yearly vaccinations with us. Boarders who are charged with three or more days of boarding also qualify for a half-priced bath before going home.
Call to Reserve a Boarding Spot for Your Cat or Dog in Baton Rouge
Keep your peace of mind the next time you have to leave town without your fur baby and schedule your pet's next stay with our dog and cat boarding services at Coursey Blvd Animal Hospital in Baton Rouge. They'll have their very own vacation at our office with lots of love, playtime, and new sights to see!